Tell-Tale Signs of a Licensed Moneylender in Singapore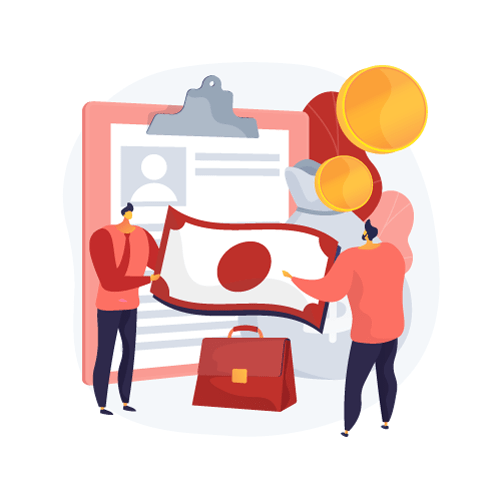 More Singaporeans are turning to licensed moneylenders now as it's easier to get a loan from them than from a bank -the reason being that a bank loan application is a long, tedious, and time-consuming process as compared to getting a loan from a licensed moneylender. This has led to the surge in the number of moneylenders popping up in Singapore over recent years. Even though the moneylending industry has been evolving, there is a fine line differentiating the licensed and unlicensed moneylenders. Here are some crucial factors that you must consider before taking a loan.
In conclusion, sourcing for a licensed moneylender can be tricky, but if you follow the above guidelines, you will be in safe hands.