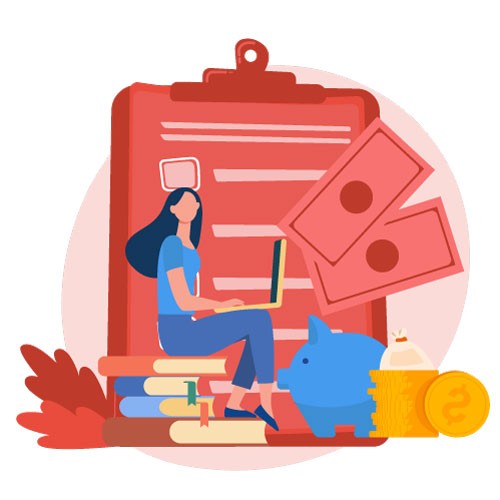 A study loan is also known as a student loan or education loan in Singapore. It is taken up by students post-secondary to pay for their education. A study loan in Singapore can be used to pay for tuition fees, and other education-related expenses such as the cost of accommodation, textbooks and other education materials.
What are the benefits of a study loan?
Getting a study loan may be the one of the most important enabling steps you can take to steer yourself toward a better future if your aim is to complete higher education. After all, knowledge is power (and money).
A study loan enables you to pursue higher education even if you aren't as lucky or privileged to have access to financial support from your family or via grants or scholarships.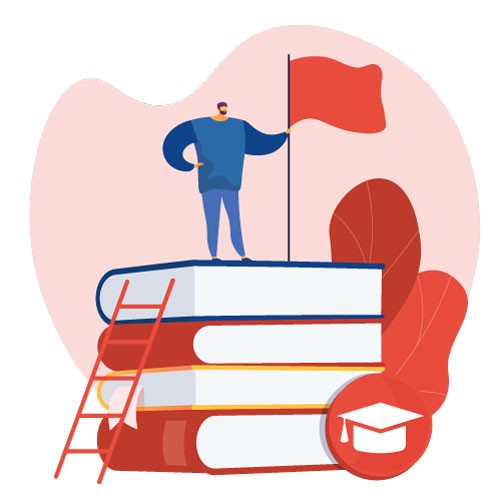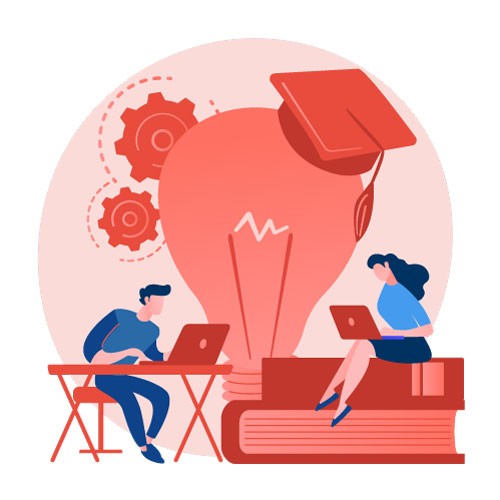 When you take out an education loan, you borrow a sum of money from the bank, financial institution or licensed moneylender to be paid back within the loan tenure. The repayment comes with interest, with most ranging between 4% and 6% p.a. and offering tenures between 1 and 10 years.
You will be required to pay off this loan in regular instalments throughout the loan tenure you've signed up for. Depending on the flexibility of the repayment schemes, you could be starting the repayment the month after approval, or it could be deferred to after graduation.
To qualify for an education loan, you have to:
If you do not earn an income, you will require a guarantor to apply for an education loan:
To apply for a study loan in Singapore, you need to produce documents such as your letter of acceptance from the education institution stating your course, course duration and total course fee before your education loan application can be processed.
The following are also required:
Can I get a study loan before admission?
No. You will have to confirm your admission before you apply for a study loan. 
Can I get a study loan before admission?
It helps to start by figuring out if you prefer a study loan with a standard payment or deferred payment loan structure.
Standard repayment study loans are better for those who have significant savings or financial support, say, from their family, part-time or full-time job. These loans cost more during the student's course of study, but less in the long run since loan repayments or at least interest payments are made regularly over time.
On the contrary, deferred payment study loans let you start paying off your education loan post-graduation. While this means you do not incur interest during the course of your study, the interest rates are much higher, translating to higher interest fees paid ultimately.