Our company is the highest reviewed money lender across the entire Chinatown region. We have been in this business for 27 years now – all credits to our loyal customers and their trust and faith in us.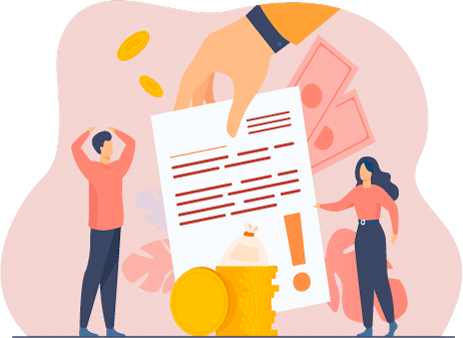 Over the years, we have assisted 8502 satisfied customers with more than $44 million loaned to date.
We value our customers and their confidentiality
Soon Seng Credit has good customer reviews and good customer satisfaction ratings, which are important factors when sourcing for a good money lender in Singapore.
Privacy protection is vital in our business. Your personal information is handled with strict confidentiality and you don't have to worry about us divulging your personal data to a third party.
We also provide customized financial solutions for each client. Our loan officer will only approve loans that meet your financial needs.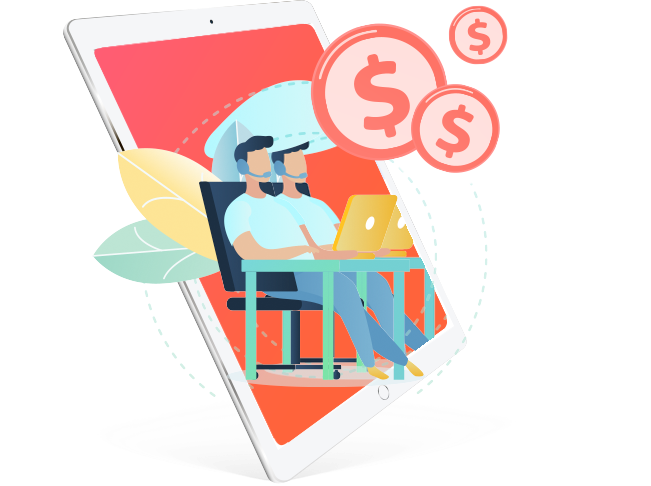 We work around your convenience
You can apply for your loan online from the comfort of your home at any time. A loan officer will get in touch with you regarding your application.
You will be invited to our office for a short interview and we will need you to bring along the necessary documents. Our priority is to make sure that your loan application process is fast, fuss-free and convenient.
Our fully renovated office premises are equipped with CCTV and emergency alarm and are sanitized daily for hygiene purposes.
Clients will enjoy their experience with us as we have a cozy, clean, comfortable and relaxing lobby area fully equipped with a television and water dispenser for all your entertainment needs while waiting. Enjoy our high speed wifi for your surfing needs as well.
Our dedicated loan officers are highly qualified with 30 years of experience in the money lending industry combined. We are also a member of
Credit Association Singapore
(CAS). 
As such, our team is fully equipped with knowledge of the law and ethical behaviour as regulated by the
Ministry of Law
.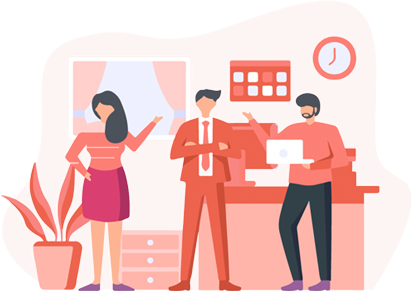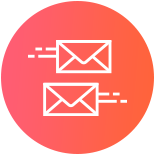 We constantly communicate with our clients to improve our customer service and strive to maintain long-term relationships with all customers.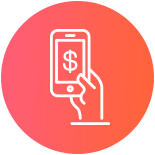 We are here to assist people in need and not extort vulnerable people. Our fees and charges are discussed upfront with clients and everything is explained clearly before and after each loan application.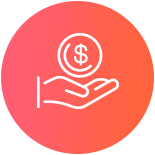 We aim to provide sound financial advice to all clients irrespective of their financial standing, so that we can be the first channel that customers will turn to whenever they need financial assistance.
Looking for a fast cash loan in Singapore with instant approval?