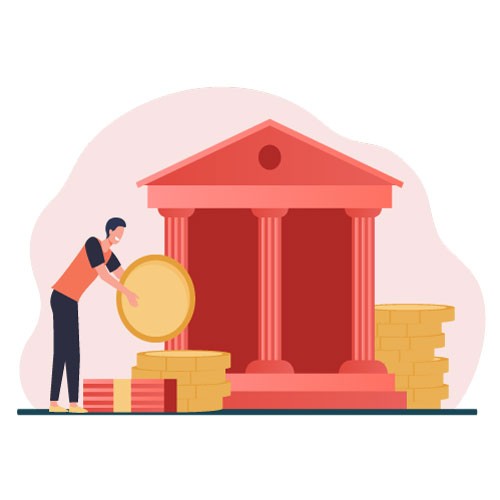 Why is a personal loan for foreigners different?
Getting a personal loan for foreigners in Singapore does not have to be difficult if you know where to look — banks and licensed moneylenders.
A personal loan for foreigners is different because it is a type of loan that non-citizens in Singapore can apply for. Specially created for foreigners, you are a prime candidate if you are neither a Singapore Citizen or Permanent Resident.
While all major banks in Singapore offer personal loans to borrowers, it is a fact that not all of them are available to foreigners. Most personal loan offerings from the banks are restricted to Singaporeans and Permanent Residents only.
What are the benefits of a personal loan? ​
A personal loan for foreigners could very well come in handy when you — a foreigner who's far away from home without financial support from family and friends — need quick cash to pay for things like hospitalization bills, medical services, utility bills, visa issues, your apartment's rental or rental deposit, your car's downpayment or big ticket items for your apartment (e.g. furniture, household appliances).
Emergencies back in your home country may also be a source of financial strain for you as your loved ones could be relying on you to remit cash back home right away.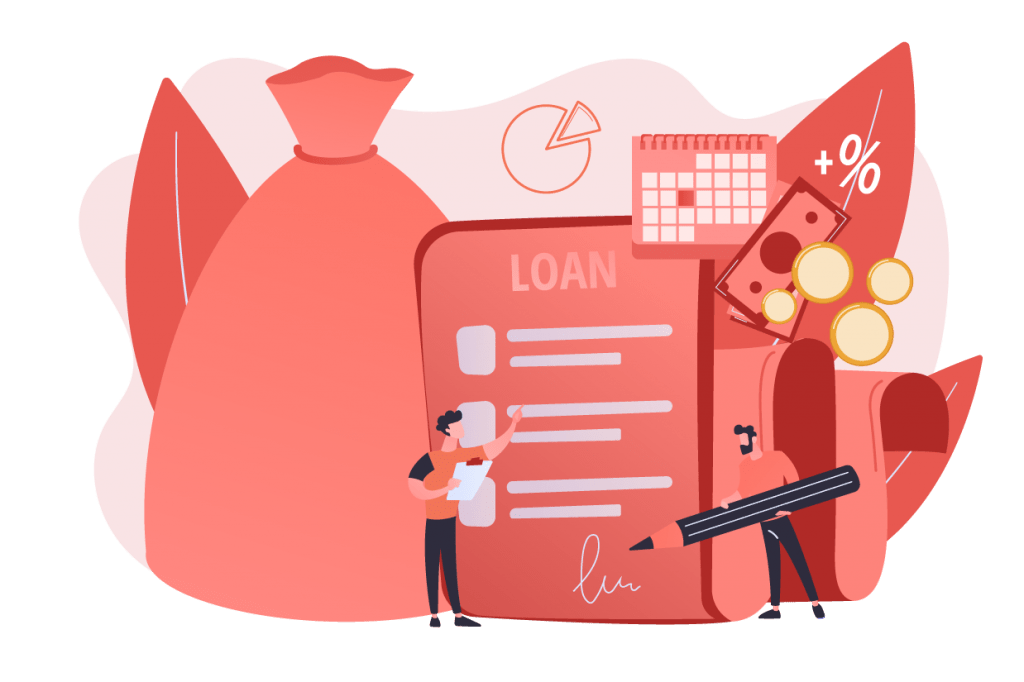 Although you need to meet certain criteria before you can obtain a loan, the checklist established by licensed moneylenders in Singapore is usually less stringent compared to those from the banks. The foreigner loan approval rate also tends to be higher at licensed moneylenders'.
Like a regular personal loan, a personal loan for foreigners is an unsecured loan. This credit facility does not require you to pledge any collateral, such as your home or car.
Compare your loan options and pay attention to the interest rates, effective interest rates, loan tenure, loan amount you are eligible to borrow based on your personal income, repayment period, as well as other fees and charges.
Once you have decided on the foreigner loan most suited to your needs, it is common practice to fill out and submit your loan application for review online. This process is quick and easy — Soon Seng Credit's friendly loan experts strive to get back to you as quickly as possible.
Thereafter, our friendly loan experts will arrange a meeting with you at our office. The purpose of the meeting is to let our loan experts better understand your financial situation so they can customize the loan and repayment terms to your unique needs and situation. We strongly believe in tailoring our loan solution for our valued clients because everyone and their situation are unique — there simply isn't any one-size-fits-all solution.
Once you are approved for the loan, cash will be disbursed instantly. Make sure to repay your loan punctually according to your repayment schedule to avoid extra interest, late fees and charges!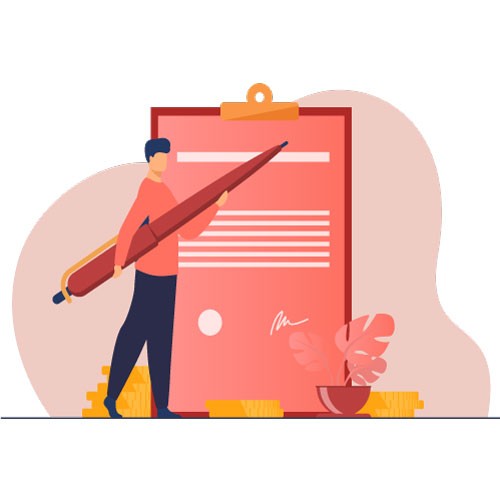 You must be at least 21 and earning a minimum monthly salary of $2,000.
Besides your work pass (S pass, E pass or work permit etc), remember to bring your employment letter, passport, latest 3 months' payslips, and proof of address. Your proof of address can come from your latest month's handphone bill or tenancy agreement etc.
How do I know if a licensed moneylender is really licensed and legal?
Hop over to the Registry of Moneylenders website for a quick verification. There is a complete list of licensed moneylenders in Singapore that anyone can access freely. Legal moneylenders in Singapore have to be licensed and registered.