Did you know that Singapore is one of the most expensive cities to live in? In 2021, we are once again in the top 20 globally most expensive locations in the world. Paying bills and expenses can get really tough and challenging especially when the cost of living keeps increasing in our little red dot. Personal expenses and things like medical bills and home renovations can easily rack up tens of thousands of dollars. This is where a licensed money lender can come in if you need some extra cash. Here is a list of money lenders you can consider and some things you should know when you apply for a loan.
Top money lenders in Chinatown
There are many money lenders around Singapore but we have consolidated a list of money lenders in Chinatown especially for residents looking for one in the area. These licensed money lenders offer competitive personal loans that can help you in any financial situation and you can check them out below.
If you are a resident looking for a licensed Chinatown money lender, Soon Seng Credit is here for you. As one of the top money lenders in Chinatown, Soon Seng Credit has your best interests at heart. We pride ourselves on our honesty and handling each and every loan with transparency, which means no hidden fees and clauses for our customers. 
At Soon Seng Credit, we set ourselves apart by operating under a strict code of conduct to ensure that we offer nothing but the best loans to suit our customer's every financial need.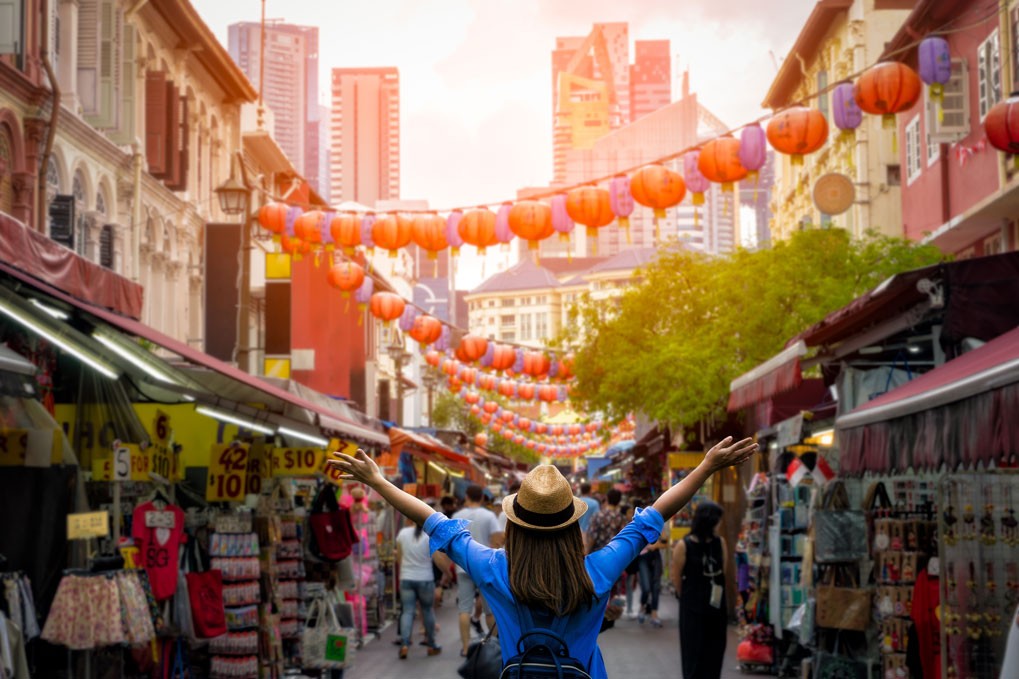 Soon Seng Credit, your best Chinatown money lender
Why choose Soon Seng? As one of the top money lenders in Chinatown, Soon Seng Credit offers a smooth and easy application process with fast approvals so you can get your loans almost instantly. Our high approval rates, flexible repayment period, competitive prices, and low interest rates are what keeps our loyal base of customers satisfied.
Our customer reviews are a solid testimony to our service. We are one of the most highly rated top money lenders in Chinatown and have almost 1,500 positive and 5-star Google reviews. We are located conveniently within 5 minutes of Chinatown MRT and are easily accessible to the masses. Not to mention, we have a nicely renovated and clean office ready to welcome you anytime.
Applying for a loan from a licensed list of money lenders
Before applying for a loan, you should always do ample research and clarify any misconceptions about personal loans and money lenders before making a decision. You should also verify your list of money lenders and ensure that they are registered under the Ministry of Law. This effort will go a long way in helping to ensure that you make a correct and informed decision in your financial planning.
Here at Soon Seng Credit, we have a team of passionate and experienced loan officers ready to help you. Our loan officers will carefully access your loan application and propose the best loan package to suit your needs.
Get an instant loan with Soon Seng Credit in 3 simple steps
To be eligible for a personal loan with a Chinatown money lender such as Soon Seng Credit, you must be at least 21 years of age and not older than 65 years old. You will also need to provide proof of income and employment. Pretty straightforward, right?
To apply for a loan with Soon Seng Credit, all you have to do is follow these 3 simple steps.
1.Fill out our online application form here. 
Alternatively, you can also contact us at soonsengml@gmail.com or 6226 8860.
2. Once you've filled out the application form, our loan officers will access your application and be in touch with you within the same day. All you have to do after that is show up in person at our office to verify your identity and discuss your loan options.
3.Once your loan has been approved, you will receive your cash on the spot.
Applying for a loan does not have to be complicated. With Soon Seng Credit, you can apply for a personal loan with peace of mind and our team of experts will help you with your financial situation, one simple loan at a time. Contact us today!