Please fill in the required details and click Apply Now button
SOON SENG CREDIT PTE LTD offers the best business loan schemes in Singapore to help entrepreneurs and business owners keep their companies working and support the expansion of business concerns to the growth stage. These loans are collateral-free and unhampered by the many bottlenecks small businesses usually encounter while seeking loans from banks, despite having right credit standings.
The diverse complicated documentation requested by banks in the course of loan applications also disqualify start-ups from getting loans, but we have simplified the requirements to ensure every  business size is well catered for.
Processing business loans for interested clients takes 5-7 working days depending on the loan sum, and business owners in Singapore can access between SGD$10000 – 300000. Prospective borrowers need to fill a simple loan application form in the loan office, and the loan amount and repayment plan will be considered for approval.
On approval, the loan officer will get in touch with you and fix a time for you to personally collect your cash loan from the office. The necessary documents required to apply for a business loan application are:
Swift and Friendly Loan Process
It is important to bring along all required documents when coming to file for a loan, as they will be required as you fill your application, so as to avoid delays in consideration and approval. Usually, one of our friendly loan officers will ask questions on the intended loan amount, examine your monthly salary (personal loans) to cross-check suitable loan amounts and repayment plans, and advise on your best alternatives.
The interest rate and its spread over the agreed loan period will be well explained by the officer. After reaching a mutual agreement, a contract form will be printed for your perusal and validation, after which you will receive your business cash loan instantly. The whole process is designed to be completed under 20 minutes, one of the fastest times available among moneylenders in Singapore.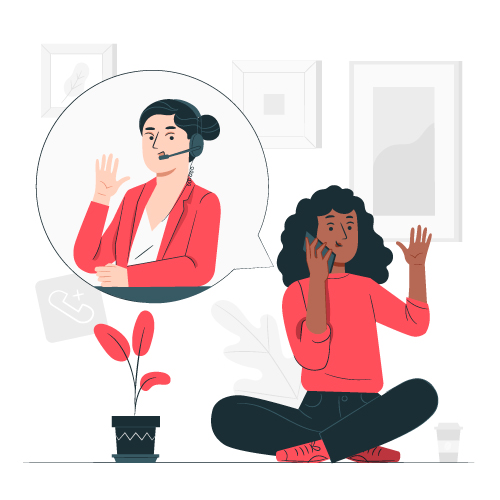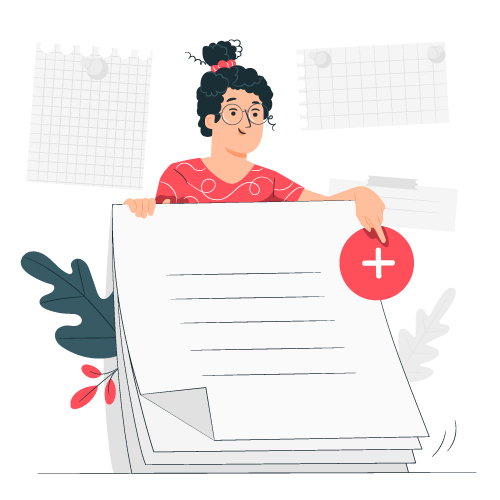 Custom-Made Repayment Plans
To ensure our business loans are not burdensome, interest rates are 4% monthly (48% per annum), with weekly, bi-weekly and monthly payment plans that ensure the borrower can make use of the loan without undue repayment pressure.
Therefore, to access stress-free, friendly and flexible credit facilities as an individual or company in Singapore, SOON SENG CREDIT PTE LTD is your one-stop shop.