ABOUT LICENSED MONEYLENDER
Apply
Online
Please fill in the required details and click Apply Now button
Everything you need to know about licensed moneylender
If getting an urgent cash loan with fast approval is what you are looking for and traditional banks are simply not an option, you could consider getting a fast cash loan in Singapore from licensed moneylenders in Singapore. It is of utmost importance that you seek out a loan from a legal moneylender instead of an illegal one, especially in Singapore where tough rules and laws are in place. 
How to check if the moneylender is indeed licensed?
There has been a rise in reports of unlicensed moneylenders and scammers pretending to be licensed moneylenders, tricking unknowing victims into taking loans. How can you be sure if a moneylender that you have come across is legal in the first place? All you have to do is hop over to the Registry of Moneylenders website to get it checked out.
 Legal moneylenders in Singapore have to be licensed and registered – the truth is as straightforward as that. There is a complete list of licensed moneylenders in Singapore that anyone, including borrowers and lenders or anyone in between, can access on the Registry of Moneylenders website.
 At this time, there are around 156 licensed moneylenders registered in Singapore. The list is also periodically updated to include those whose licences have been suspended. The list of registered moneylenders in Singapore gives you information on their business name, business address, licence number, contact number and dedicated website, if any. 
Licensed moneylenders do not solicit loans through messages
One quick note, licensed moneylenders are not allowed to solicit for loans through text messages, WhatsApp messages, emails, flyers, social media platforms or direct phone calls. So those messages encouraging you to take up fast loans in Singapore that you could have received in the past were likely sent by unlicensed moneylenders and/or scammers.  
Licensed moneylenders in Singapore are only allowed to advertise through three channels: (1) business or consumer directories (in print or online media); (2) websites belonging to the moneylender; and (3) advertisements placed within or on the exterior of the moneylender's business premises.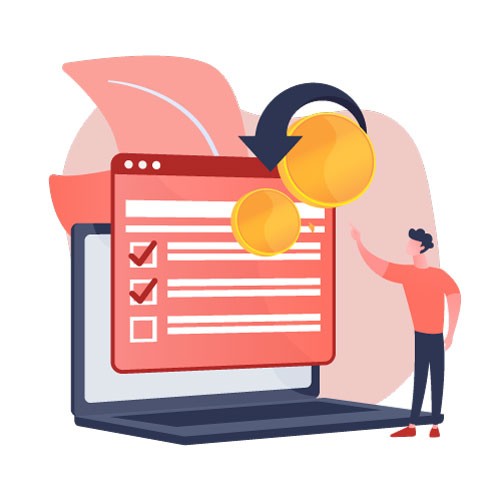 Licensed moneylenders in Singapore do not perform loan transactions online
Licensed moneylenders in Singapore are required to meet the borrower in person at the approved place of business to conduct physical face-to-face verification of his identity before granting any loan. A loan transaction that is performed fully online is allowed in Singapore. 
The face-to-face interaction also allows the licensed moneylender to assess the borrower's financial needs and situation, hence tailor the loan and repayment terms to the borrower's unique needs and situation.  
What should you consider before borrowing from licensed moneylenders?
Before you commit to borrowing, definitely give it some serious thought and consider if any alternatives are available to you, such as financial assistance schemes offered by the various Government agencies in Singapore. 
You should also consider whether or not you are able to abide by the contractual terms, bearing in mind your financial obligations and income. A borrower who takes up a loan is legally required to fulfil any loan contract he or she enters into with a licensed moneylender in Singapore. There is no free lunch in the world. It is very important that you borrow only what you need and are able to repay your loan in full without implicating your loved ones to your best ability. 
Be very sure what you are getting into, know what's the simple interest rate and effective interest rate as well as how much interest there is that you need to pay in addition to the principal loan amount borrowed. Consider carefully before you agree to any contractual term that allows the moneylender to lodge a caveat on the sale proceeds of your real estate property upon default of the loan repayment.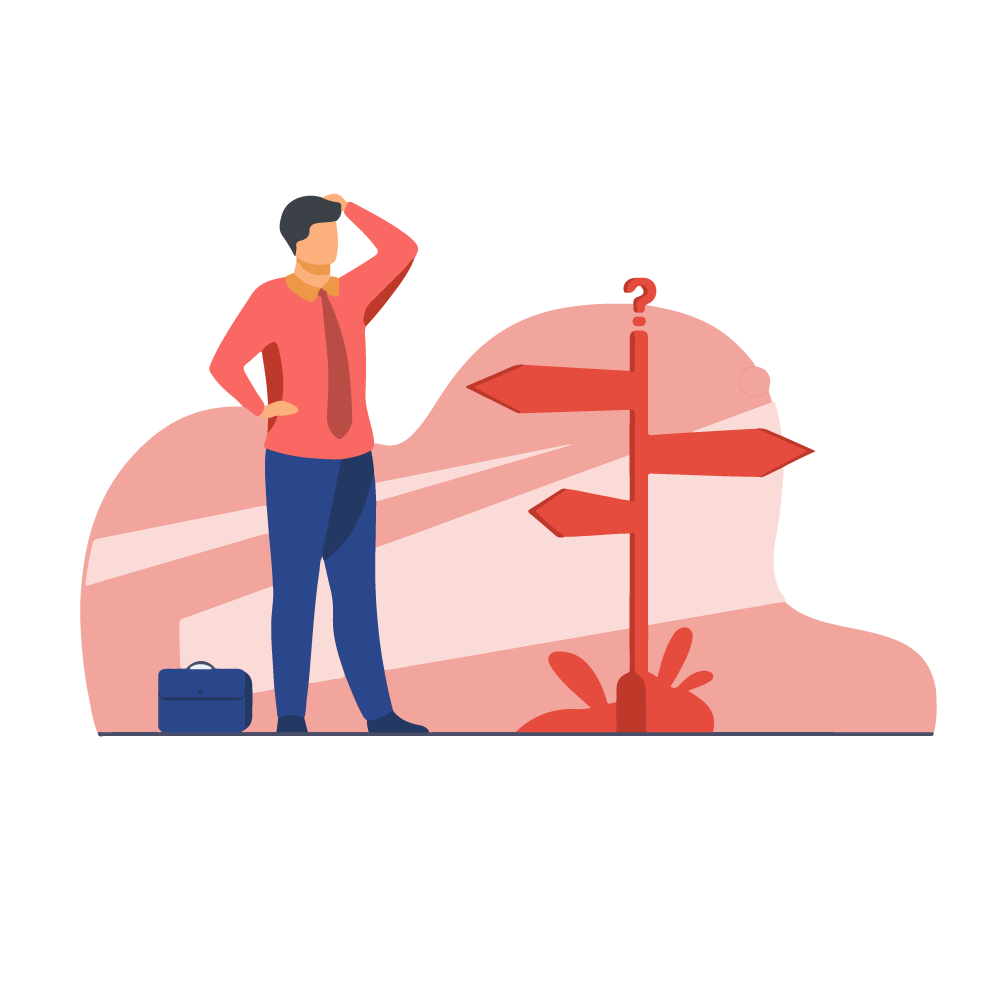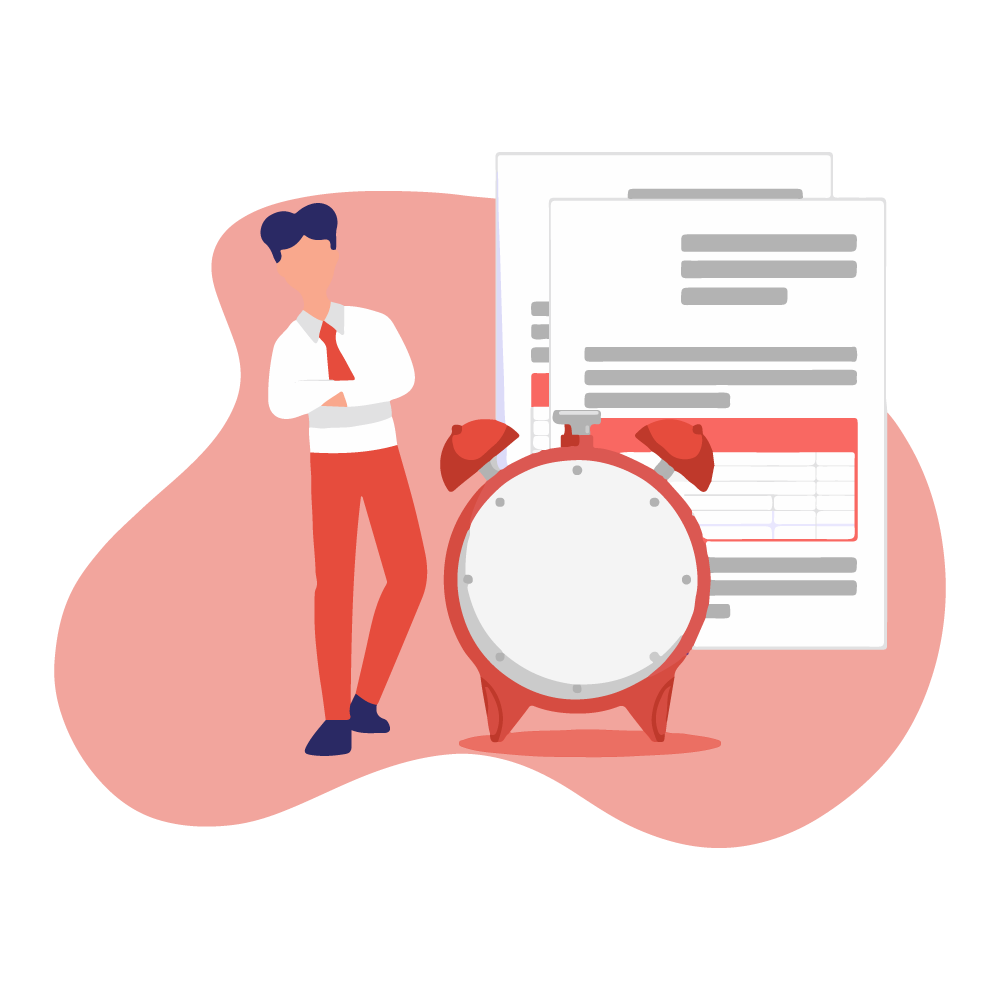 You will also need to fully understand the repayment schedule of your loan contract and any fees applicable. Interest payment and late payment fees can and will likely be a huge financial strain on you and your family if you skip payments or make late payments. 
The law in Singapore requires licensed moneylenders to explain all the terms of a loan to you clearly in a language that you understand, as well as provide you a copy of the loan contract. 
There are many licensed moneylenders that provide quick cash loans in Singapore. It is therefore prudent that you shop around different licensed moneylenders to look for the ones that offer the most favourable terms for the kind of loan you need.
How much can you borrow from a licensed moneylender in Singapore
According to the law, the total loan amount you can obtain for unsecured loans from licensed moneylenders in Singapore depends on your annual income and citizenship. 
What should you consider before borrowing from licensed moneylenders?
According to the law, all moneylenders are only allowed to impose the following charges and expenses:
a fee not exceeding 10% of the principal of the loan when a loan is granted;
a fee not exceeding $60 for each month of late repayment and
legal costs ordered by the court for a successful claim by the moneylender for the recovery of the loan.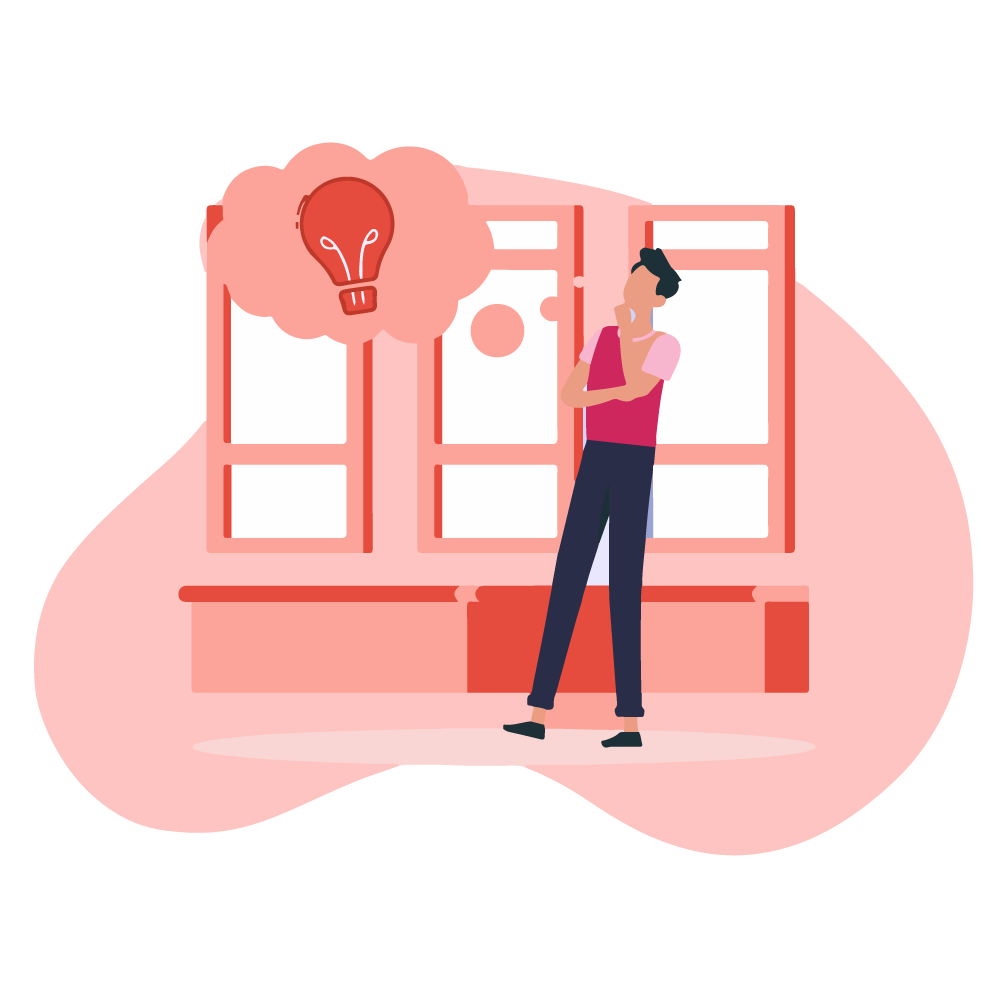 Keep in mind that the total charges imposed on any loan – including upfront administrative fee, interest, late interest, and late fee cannot be more than the amount equivalent to the principal of the loan. For example, X takes a loan of $20,000. The upfront administrative fee, interest, late interest, and late fee cannot exceed $20,000. 
It is important that you know clearly what your rights are as a borrower and that the terms and conditions associated with your loan contracts are fair, and clearly communicated to you in a language that you understand fully. With such strict regulations in place, it is crucial that you only borrow from licensed moneylenders and banks should you ever find yourself in a position to borrow, never go the unlicensed, illegal route! 
Interest rates licensed moneylenders in Singapore can charge
While you may know this, the maximum interest rate that licensed moneylenders in Singapore can charge is 4% per month. If a borrower is unable to repay his or her loan on time, the maximum rate of late interest a moneylender can charge is 4% per month for each month the loan is repaid late. 
This cap has been in place since 1 October 2015. It applies no matter whether you are seeking an unsecured or secured loan. 
Also, bear in mind that the late interest can and should only be charged on the amount that is repaid late, never on amounts that are outstanding but not yet due to be repaid! 
Additional things to note
Be sure to keep all statements of accounts and receipts of payments. These are important as they serve as documentation and evidence of all payments you make. It pays to be thorough – check your signed and dated receipt each time you repay your loan or any fees for correctness, such as the date, amount, and name.