Driving for Grab as a private-hire driver is a norm these days and there is also a slew of benefits that come with it. Many Singaporeans are given the opportunity to be their own boss with these taxi-hailing apps. Whether you are a full-time, part-time, or even a new Grab driver looking to make driving your job, you should read on to find out more about how a Grab loan can help you kickstart or sustain your career.
The life of a Grab driver can get pretty challenging at times especially with long hours on the road and fighting for your livelihood when times are hard. A Grab car loan can come in handy in any kind of situation where you might need some extra cash to make ends meet. Here are some ways a Grab loan can help you.
What is a Grab loan?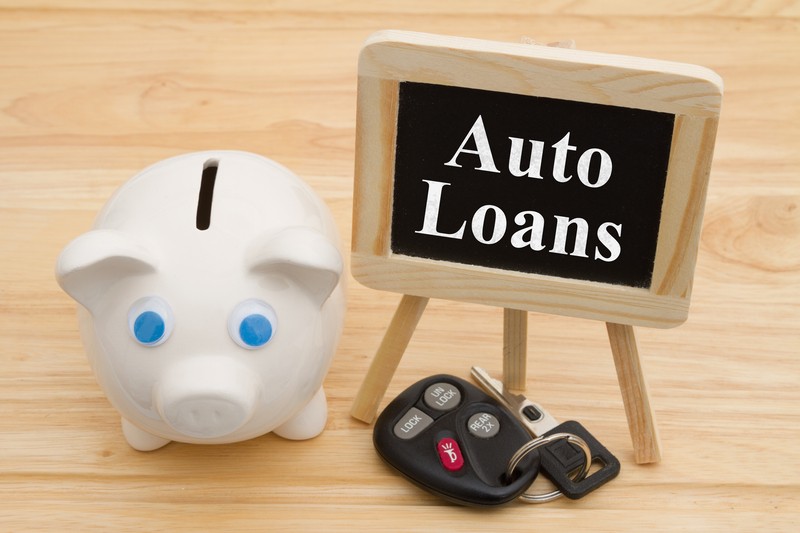 A Grab loan is a form of personal loan designed to help Grab drivers meet their financial needs regardless of their financial situation. It is an affordable and low interest loan that does not require any collateral, making it more affordable and safe for Grab drivers out there.
A Grab car loan has many uses and benefits. Here are some instances where you can use a Grab loan:
Car rentals, petrol and parking fees
Owning or renting a car is the main part of every Grab driver's job. If you don't own a car and are just getting started as a Grab driver, you may find that renting a car can be quite expensive. While it can be more cost-effective as you don't have to worry about paying for COE and downpayment for a car, renting a car is a huge commitment too as you will need to pay for petrol and insurance. In months where business is slow, you can always turn to a Grab loan to finance vehicle-related expenses such as car rentals, petrol, and parking fees. Handy, isn't it?
Unforeseen circumstances and emergencies
It is always wise to prepare for a rainy day. Emergencies can happen anytime, anywhere. For drivers out there on the road, there is always a risk of accidents. A Grab loan can be useful if you have been involved in an accident and are in need of urgent cash to repair your car, or to tend to a medical emergency. Unforeseen circumstances can affect a Grab driver's income. At times like these, when used wisely, a Grab loan can be an excellent and reliable source of funds to help you through an emergency. To learn more about how you can successfully manage a cash loan, click here.
Finding the best Grab loan to suit your needs with an authorised money lender Singapore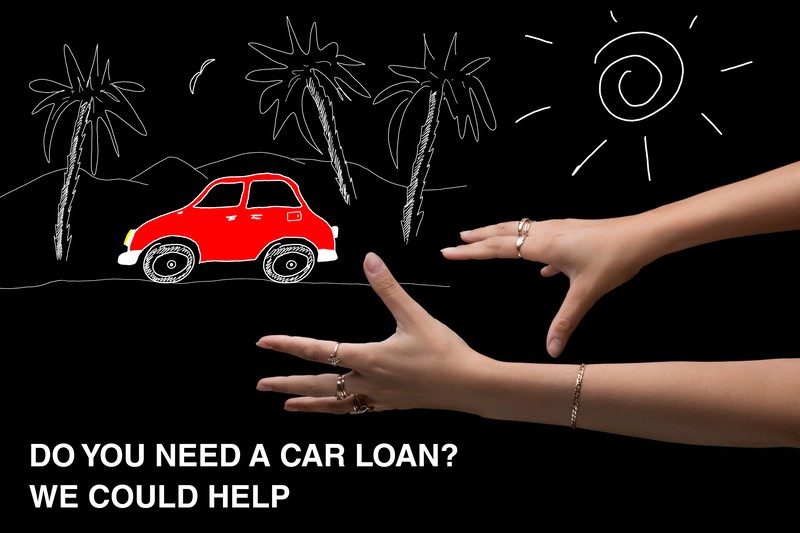 Soon Seng Credit is an authorised money lender Singapore offering the best personal loans for our consumers. We have one of the lowest interest rates in town and offer flexible repayment schemes to suit your needs. Grab drivers can borrow up to 6 times their monthly income, depending on their financial situation, credit score, and loan repayment terms.
Our top priority for Grab drivers is to offer quick and simple Grab car loans so that they can focus on their careers without worrying about emergencies.
When you apply for a Grab loan with Soon Seng Credit, you are choosing nothing but the best loan service to meet your needs. We pride ourselves on processing quick and instant cash loans as we always put our consumers' needs at the top of our minds. Our low interest loan ranges from just 1% to 4% a month, depending on the sum of your loan and subject to approval.
As a licensed money lender in Singapore, you can be assured that we handle all our loans with transparency and efficiency. No matter what your financial needs are, Soon Seng Credit has a wide range of packages ready to serve you.
Applying for a Grab loan with Soon Seng Credit
Our application criteria is simple and easy. To apply for a Grab loan with us, all you have to do is meet the following requirements:
Be at least 21 years old
Be a Singaporean / PR / Foreigner with a valid working permit
Be employed with Grab
Provide proof of vocational license and last 3 months' payslip with Grab
Provide proof of income and other relevant documents such as car rental agreements
Simply submit your application online through our website and our loan officer will be in touch with you shortly to discuss your loan requirements and needs. A Grab loan is only a few clicks away. Click here to apply now.