Soon Seng Credit provides bridging loans to help you secure your new home before selling your current one. Our loans have the lowest interest rates in Singapore!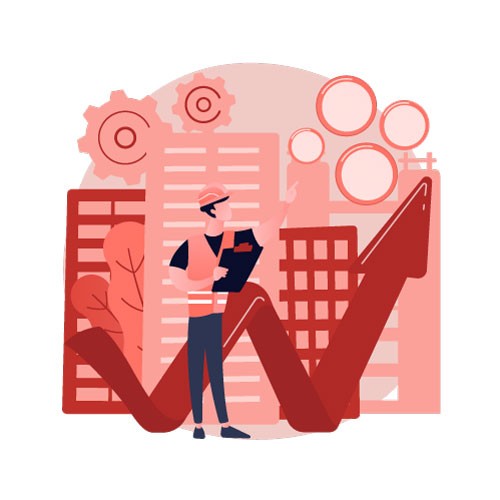 A bridging loan is a different type of home loan available on the market. This is a short-term loan meant for people who are in the midst of selling their existing property while buying a new one. The loan tenure of such a loan usually ranges from 2 weeks to 6 months. A bridging loan also goes by names like bridge loan, caveat loan and swing loan.
What is the purpose of a bridging loan?
A bridging loan is a loan that supplies you with the money you need in your next home purchase, even if you are still waiting for the sales proceeds from your current home. True to its name, a bridging loan helps you bridge the monetary gap as this loan facility lets you raise capital and clear necessary payments for the new and/or existing property. In short, a bridging loan
In Singapore, bridging loans are usually taken up by people who are planning to sell their old flat for an upgrade, typically from an HDB flat to a private property. An upgrade like such would make these sort of loans particularly enticing because of the considerably large downpayment that comes with the purchase of a private property. When they are waiting for the sales proceeds, funds obtained via a bridging loan can be used to pay for the downpayment as well as other expenses related to the property transaction.
That being said, bridging loans are not only available to private property buyers. You can also apply for a bridging loan if you are buying an HDB flat.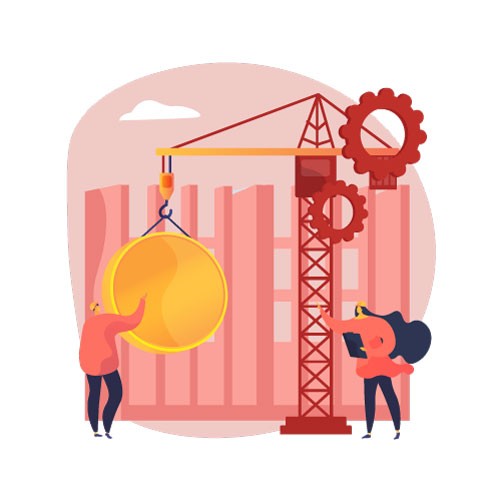 Borrowers who take out a short-term bridging loan will have to repay the interest on the bridging loan during its loan period. Full payment will have to be made once you have received the sales proceeds from your existing property.
As a bridging loan is a type of loan designed to be paid off within a short period of time, it is crucial that you assess your capacity to pay off the loan on time before committing to one. Pay extra attention to the amount you are looking to borrow, the interest rates, repayment schedule, fees and charges. Depending on where you get the bridging loan from, you typically have around 6 months to repay the loan.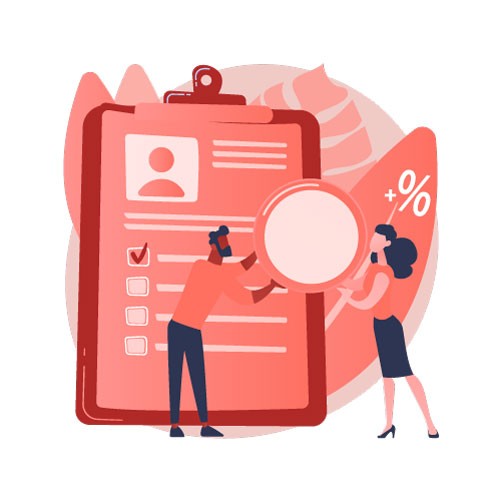 Singapore Citizens, Permanent Residents and foreigners who are in the midst of selling their existing property in Singapore can apply for a bridging loan. It is important that you have a good credit score if you want to be approved for the bridging loan. Also, borrowers have to be aged between 21 and 65 years old in most cases.
Besides your identification and income documents, you have to produce the Option to Purchase (OTP) document, which states that you have the exclusive right to purchase the said property. Your CPF withdrawal statements and outstanding bank loan statements will also be required — these will determine the proceeds that will be available.
How much loan can I take out with a bridging loan?
A standard bridging loan should finance only up to 25% of your new home's purchase price, not the entire amount. The exact loan amount that your lender will extend to you depends on a variety of factors, so there's no one-size-fits-all solution. Reach out to Soon Seng Credit to find out.
Are the interest rates for a bridging loan higher than usual home loan interest rates?
The answer is yes. Don't be surprised if the bridging loan comes with an interest rate that ranges from 5-6% p.a., much higher than usual home loan interest rates.